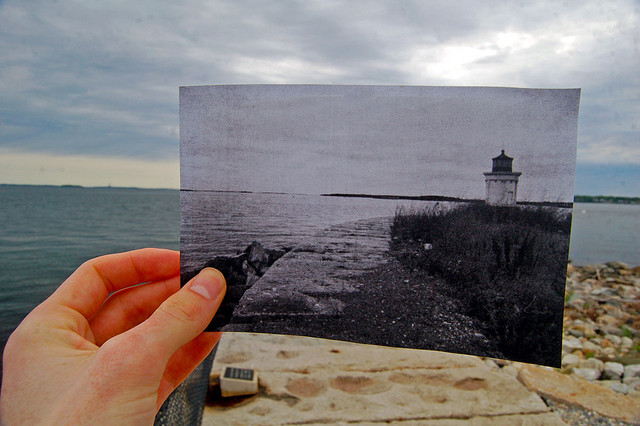 Part of growing into a more evolved expression of your creative self is knowing when to release what's no longer needed from the versions that have come before. While bits and pieces of your creative identity always build on each other to shape who you are now, it's easy to have a bit of "selective memory" and romanticize what could have been – had you stuck to old dreams and plans.
This can keep you stuck in an energetic loop of riding the waves of the past, holding onto "what-ifs" in your mind and heart, instead of stepping into what's next for your creative self in the here and now.
This exact thing happened to me recently. My curiosity of what could have been was rekindled when my Mom found some old photos I thought were lost forever. As I wait for the photos to arrive this week, I found myself lingering a bit on the old creative me and what happened to her.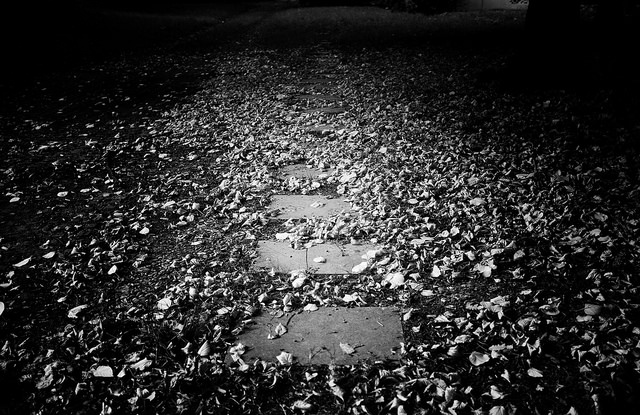 A Glaring History Lesson from My Own Creative Path
Let's flash back 20 years. I was in Boston and enrolled in the master's program for Journalism at Northeastern University. At the time I was ending a challenging relationship. My life was in a bit of chaos as I tried to transition into a "more mature" version of myself post-college – whatever that means.
At the start of the program my goal was to perfect my writing and learn how to become a journalist for newspapers or magazines. I could have a beat or perhaps write a paid column, polish my skills as an interviewer and maybe even become a TV news anchor. All these ideas and goals were in place as options, and I balanced my course load with print and television journalism training to provide career flexibility.
I had no reason to doubt all of these creative outcomes were possible in some way. Then life happened. Here's a recap – as short as I can get it…
I fell in love with someone new in my program which was awesome, but the relationship changed my focus in many ways. I found a "beat" to report on regularly, and soon realized I would have to become fairly involved in local politics, which I found very boring. I also discovered I was HORRIBLY UNCOMFORTABLE on camera and needed to be proficient at shooting and editing my own video footage. While I loved editing the flow of a story, I got a bit hung up on the technology requirements of video shooting and editing – which made the work twice as long.
Overall I was struggling with how to bring together my passion for writing and telling stories and express it in the world, especially now that the creative self scenarios I had romanticized were far from unfolding as I'd hoped.
Towards the end of the program I felt pressure to do an internship to increase my chances in the "real world" as it's so often called. I found a paid internship (score!) that would allow me to gain experience but it was in something I never considered or wanted- technology public relations. I was working with high-profile clients like Hotmail (which was a big deal at the time), but felt really disconnected from the work I was doing. My internship turned into a job offer that I accepted, despite promptings from a trusted co-worker who encouraged me to spread my wings.
After all the plans for my creative self continued to unravel, I simply thought it was better to take the safe route than explore something bigger. When the relationship finally ended after two heart-splitting break-ups, I completely lost touch with my inner creative connection and fell into survival mode.
I left the first public relations firm to do more of the same kind of work at a few more. This was not only a creative low point, but the start of a pattern where I followed money and security instead of thinking I had any right to dream about reconnecting with my true creative self. Turns out, these "creative selves" were only shades of the real creative truth I've come to know now.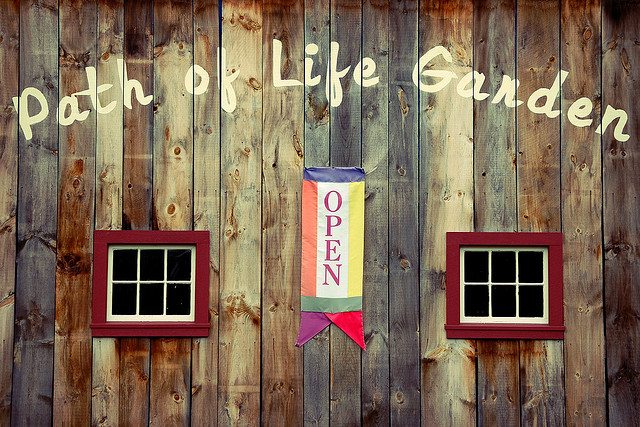 Take Time to Honor and Thank your Creative Selves
As I await the arrival of those 20 year old photos from my life in Boston (that mysteriously got lost in my parent's basement), I realize the timing is perfect. Now I have enough distance to clearly see all the versions of my creative self and how they connect to the person I am today. I can express gratitude, relief, grief for what never came to be and celebrate all the totally amazing, way better things I've created since then.
You may not believe in past lives, but within this life you've had many creative past lives. They've all served a purpose – showed you the light and dark parts of yourself offering you the opportunity to heal and expand the view of your creative self-expression in countless ways.
So be willing to revisit and then release older versions of your creative self with love and grace knowing that you were never off-course – you just took a path that could never be planned or as creatively fulfilling in your mind as the one you walked for real.
Want a little support to help fine tune how you see your creative selves? Check out my Mini Guide for Connecting with your Inner Guidance and Creative Fire.
Photo credit: Corey Templeton, Michael Gundling, Heather Katsoulis