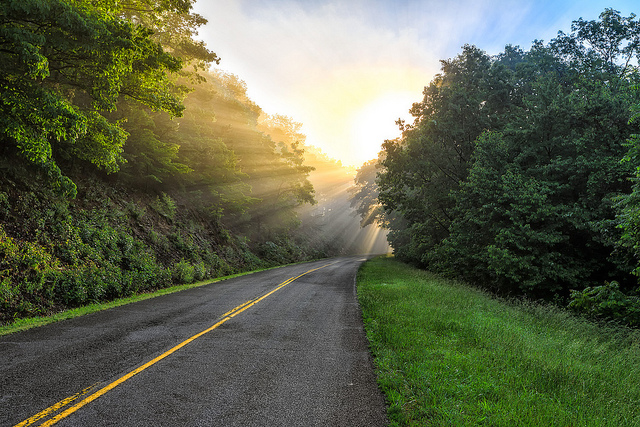 The Process of Becoming Yourself – The True Creative Journey
I'm passionate about serving as a "mirror reflection" and sounding board to help you through your unique creative self-discovery process. My support services are designed to help you clearly see and understand how you view yourself and creative stumbling blocks, release an outdated creative backstory, and ditch mental and emotional blocks to build a path to clarity, healing, and creative freedom.
I utilize a mind, body, spirit approach to my coaching and intuitive work.  I help you see where you are stuck in these core areas, what is missing and how to create more mindful balance, and highlight what is holding you back from thriving in the ways you truly desire.
My goal is to help you reconnect to your authentic creative self and completely transform any self doubt into authentic creative confidence. In addition, I guide you through creative blocks and demystify them, helping you move from confusion, to clarity – and then inspired action.
As a coach, intuitive, and fellow creative I provide support through a clear strategy and simple steps to get you back on track in a way that feels natural and manageable to:
Jump-start creative self-discovery
Clarify what you really want to do, create, and be
Understand and clear mental and emotional blocks, old patterns, and self-sabotaging behaviors
Discover simple ways to tap into, and trust, intuition
Learn how to strengthen and listen to your inner creative connection
Fine tune your creative voice or the voice of your business
Find ways to be happier with what you are creating and why
I would love to collaborate with you as you step forward on an inner transformational journey! Schedule an Initial Discovery Session at the blue tab below.