Katrina Pfannkuch – Creative Katrina 
Creativity Consultant and Catalyst, Intuitive Guide, Empath, Writer, Content Strategist, Podcaster
I believe creativity is how you show up and create anything in your life. If you aren't clear on what you want to create, how to open up your heart to create it, or feel you lack creative ability altogether, you aren't alone. We've all been there — including me.
I have a passion for guiding others to shift the perception about their natural creative gifts and live more in the creative flow. Using my teaching, coaching, sharing practical tools, and intuitive guidance skill set, I help people tap into what's already inside,and fully express it through their business or creative projects.
My work includes identifying a client's specific creative blocks and fears. I then create a personalized coaching program for each client to address their unique challenges – including strategies and insights to mange and/or overcome them.
My goal is to help my clients move from self doubt to creative confidence, from confusion to clarity, from fear to and resistance, and from limitation to abundance and thrive. 
I have a unique background and combination of skills to support clients from a variety of angles. I'm a professional writer, blogger, and creativity consultant, intuitive, Reiki Master and Creative Mastermind host. Each skill enables me to help clients get a clear sense of what's going on and understand why they feel stuck, and then offer grounded, articulate strategies to move forward with clarity. I'm also an emapth, HSP (highly sensitive person) and INFP, so I understand the challenges associated with being a sensitive creative spirit.
My passion is to collaborate with and support solopreneurs, entrepreneurs, creatives, empaths and HSP's who want to get in touch with their natural creative selves more deeply, and craft a more grounded way of approaching their work and creativity in daily life. 
In addition to my blog posts on creativity and mindfulness, I also host and produce a podcast called Flirting with Enlightenment. Twice a month I cover "everyday life" type of topics, and offer suggestions on how to tap into your inner wisdom from a creative and spiritual perspective. Listen on the website, on iTunes , Google Play, Spotify & Stitcher 
For more details on my specific work history, please see my profile on LinkedIn.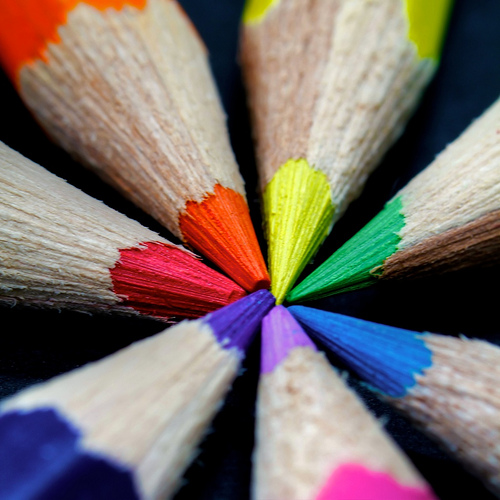 My biggest strength: I "hear beneath the words", which is a fancy way of saying I see the limitations you create and how you talk yourself out of your awesomeness.
What do I get out of this? I'm fascinated with what inspires people to create and how they choose to share it with the world. Above all, I love helping people cut through the old layers to expand into new, amazing depths of creative expression, confidence, and self-love.
My core essence: Grounded clarity infused with intuitive, empathic insights. I'm also sassy, fun and love to laugh. A lot. Just want to give you a heads up in case you find lightheartedness offensive and are altogether too serious. Don't say I didn't warn you.
Confused on how to say my last name?
It's pronounced Fan-cook and means pancake in German.  Now you know why I've created a more web-friendly persona, Creative Katrina, to make things easier for all of us. And yes, some friends do call me pancake.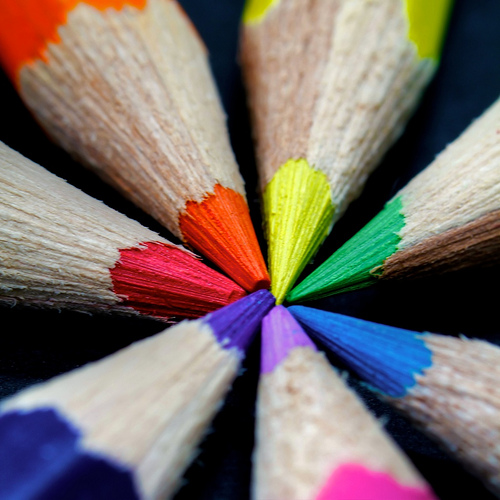 If you are looking for the street cred:
18+ years as a professional freelance writer, editor, marketing copywriter, and content strategist
16+ years as the owner of Buzzword Communications, LLC, now Creative Katrina, LLC.
12+ years on a personal spiritual growth path, 6 years as a Usui Reiki Master, 4 years as a Light Resonance Healer
4 + years regular contributor to Kapost, Content Marketeer
Want to read some of my work or learn more about some of my collaborations? Check out my recently featured page. If you are ready to connect with and expand your creative self and live more in the creative flow, let's play! Schedule an Intuitive Reading or connect with me for a consult to determine the combination of services that will best support you.
Photo Credit for Star Pencil: Doug88888 on Flickr, Kay Gaensler