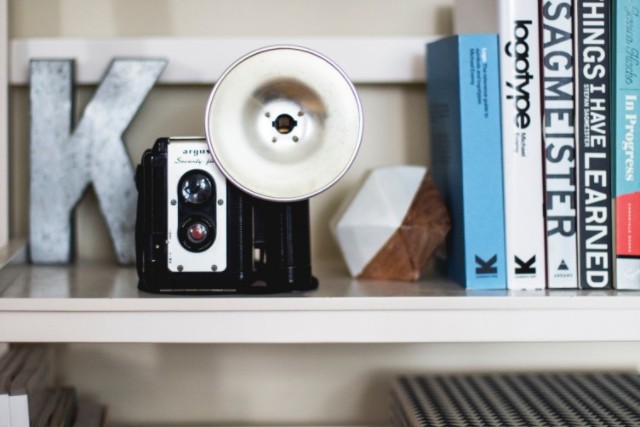 Here's my show and tell! If you want to see where I'm published beyond this website, and the fun ways I share my passion for creativity and mindfulness, here you go:
This feature was a true pleasure! I had an opportunity to connect with Rupa Patil –  a Certified MASTERMIND Professional ✨ Trainer | Coach | Author | Podcast Host who is on a Mission: To create 10,000 Transformational #HeartLeaders✨ Here's the episode of our Masterminds Fireside Chat featuring my thoughts on the power of masterminds in general, and why I started the Creative Mastermind Online – to help creatives & entrepreneurs get unstuck & thrive.
Every now and again I get "surprise featured" in things – so that's pretty cool! Check out  4 Tips for Positioning Yourself As An Expert In Your Niche on Forbes. See my insights on tip #2, but the whole thing is definitely worth the read.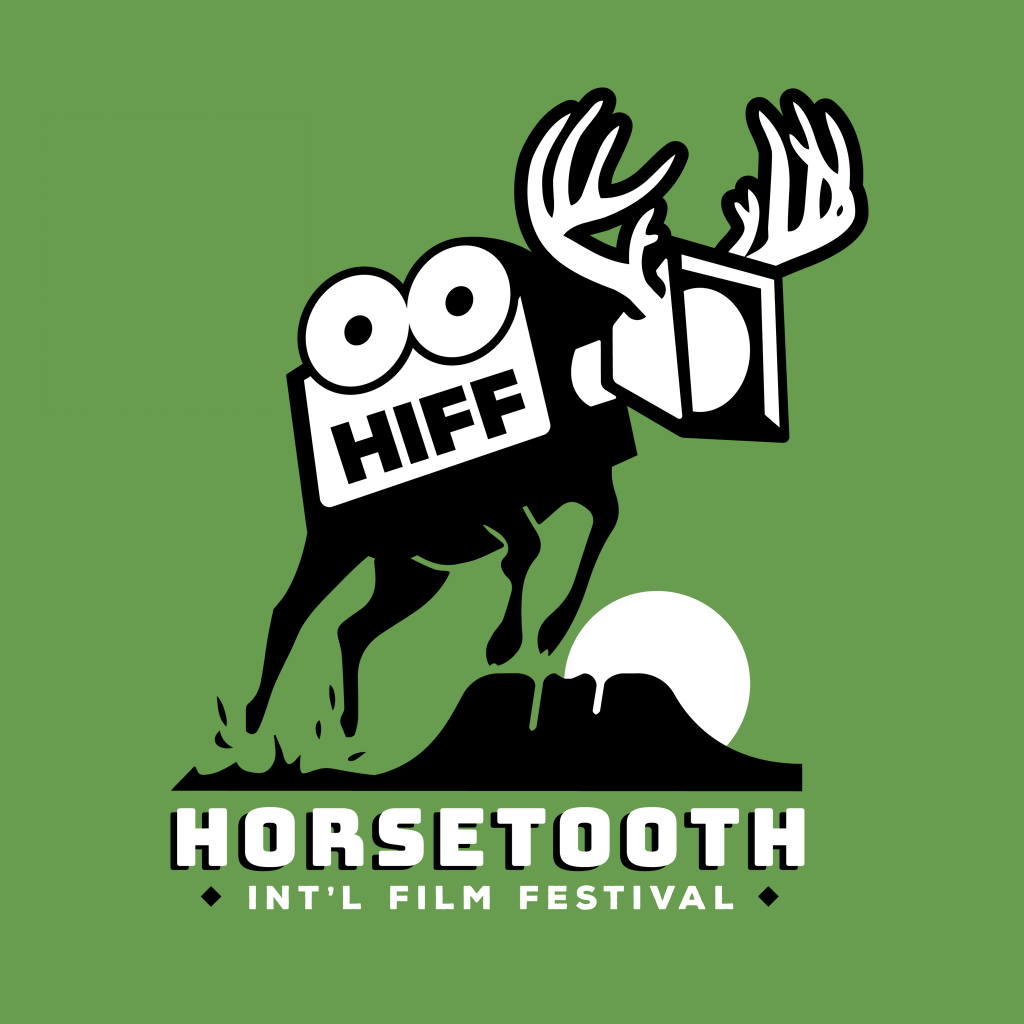 It doesn't get more creative than a film festival that features short films, filmmakers, artists, and musicians, all in one awesome event. In spring of 2019 I collaborated with fellow creatives to put together the first annual Horsetooth Int'l Film Festival (HIFFCO), and it was so much fun! We are now moving into planning for HIFFCO year two.
HIFFCO was founded to establish Northern Colorado as an international destination where progressive thought and action are celebrated through the art of filmmaking, and the art, music, and talent that make films possible. The mission of HIFFCO is to inspire and engender passionate artistic creations and positive change by providing an international platform to spread knowledge and creativity. HIFFCO is held annually in the fall and includes popular venues across Northern Colorado. 
As Communications Director, I have my hands in a little bit of everything! It's fun and great to connect with other creatives as we build of community to help support the "creative spark" in others around the world.
For more information, to submit a film or check the latest submission updates, or to be a featured artist or musician or sponsor at HIFFCO 2020, visit https://hiffco.com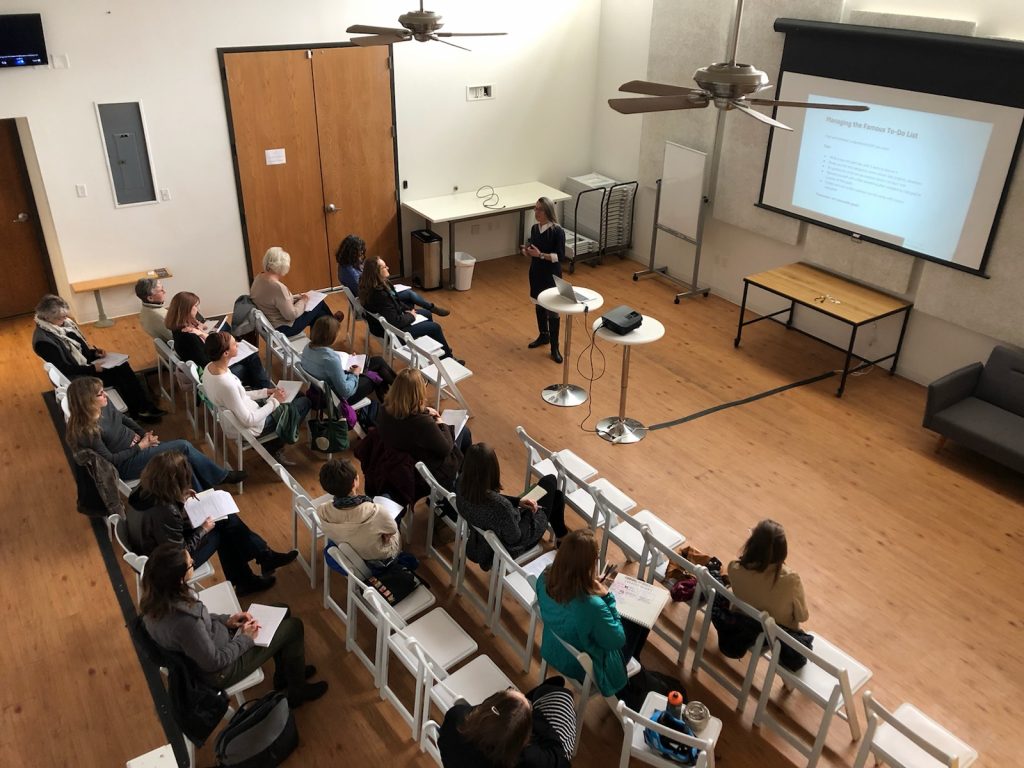 Did you head out to enjoy Fort Collins Start-Up/Art-Up Week in 2019? If so, you may have seen me on the schedule, giving a talk about how to Find the Root of Creative Blocks and Learn to Break Free. You can also listen to the podcast interview I did with Nick Armstrong before the big event to offer folks a little preview of my creative passions, and how I support other entrepreneurs and creatives along their path.  The surprise bonus? My lovely photographer friend Shaye Fitzgerald was kind enough to snap a picture of me during my talk.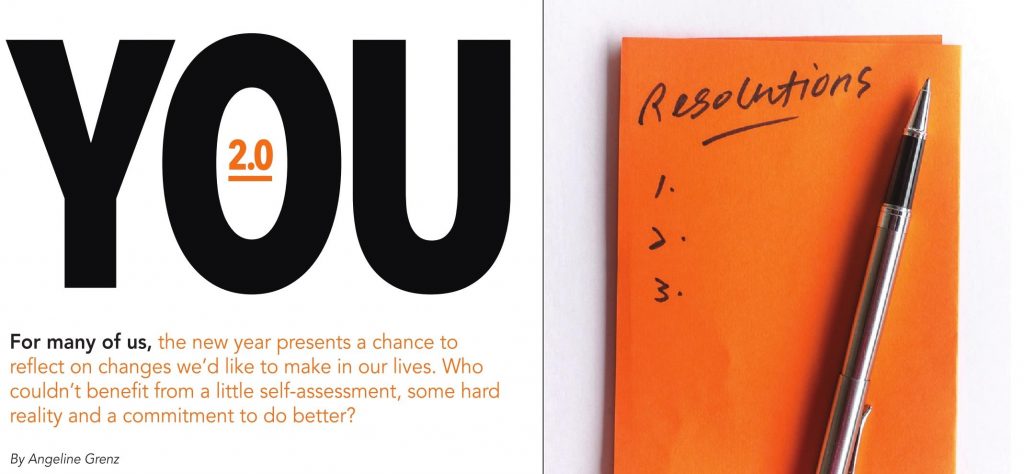 It was a treat to do an interview with Angeline Grenz and talk about simple, helpful ways to shift your mindset to create "You 2.0" in 2019. I shared tips to pinpoint unhealthy patterns and shift them into something more self supportive, and offered tools to turn confusion into clarity so you can thrive. Read the article at the orange highlighted link below the image, or check it out in NoCo Style Magazine.
In late 2018 I wrote an article for the Loveland Small Business Development Center about Understanding and Managing Sensitivities as a Small Business Owner , and it was featured in their quarterly newsletter. I believe the better we understand ourselves, the more empowered we are in our businesses and can create a creative and work process that supports what we need to feel supported and inspired.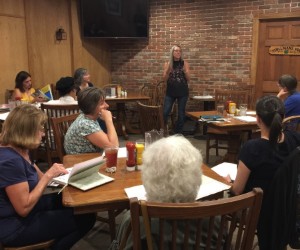 Had so much fun presenting to the Society of Children's Book Writers and Illustrators about Busting Through Creative Blocks. The audience was great, asked helpful questions, and was happy to share personal insights and fears with fellow creatives to help elevate the creative experience for all. Here's a photo of part of the crowd from the September 2018 presentation. Interested in hiring me to do a talk for your organization? Please use my contact form to connect with me and share the details.
Connecting with Jade Inspiration was a great experience, and it was a treat be a guest on her Right on Baby Podcast. We talked about Cures for Creative Blocks and 3 simple step process to help you move through them, no matter the cause. Jade is such a lively creative spark herself, and it was a real treat spending time with her. Be sure to check out other episodes too – she has fantastic guests!
Engel Jones, a podcaster and all around fantastic person is such a treat to know, and I'm grateful he's part of my circle of creative connections. In 2017, Engel had a goal of interviewing podcasters to find out more about what drives their creative passion and desire to, well, podcast. He was a delight and I feel so happy to have connected with another person who is passionate about following his creative vision in so many ways. Here's the interview if you would like to give it a listen.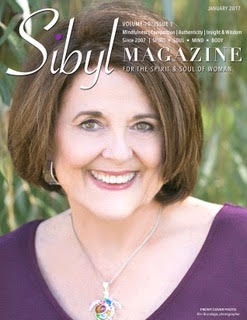 As a contributing writer for Sibyl Magazine: For the Spirit and Soul of Woman  for all of 2017, I got to share my creative passions and expertise. My specific area of focus was creativity, self-discovery, and personal transformation. Read my monthly articles here.
In the fall of 2017, I was part of a creative team for the 48 hour film festival in Fort Collins. Not only was this creative experience unlike anything I've ever done, our short film won first place! It was my first time working with a collaborative writing team, as a producer, and as a creative coach on a movie project.
It was so fun being a guest on Clearing the Clutter Inside and Out. You can check out the podcast as we talk about how clutter hampers creativity. Episode 66.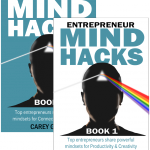 Entrepreneur Mind Hacks: Top entrepreneurs share mindsets for Productivity & Creativity 
An honor to be included as a contributing author and share my insights on how to bring more creativity into your brainstorming and work.
Twitterific Writing Links by Elizabeth Craig
For more details on my specific work history, please see my profile on LinkedIn. 
Other Places you Can Catch my Writing 
Previous clients include IBM, Allegro Coffee, and a variety of small to mid-size businesses nationwide. I've also written about creativity, content strategy, and digital marketing for Kapost and created blog content for SalonBiz.
Kapost
Here's a sample of diverse blog content:
Art of Finding and Closing Gaps in the Buyer's Journey 
How Visual AI Should Fit into Your B2B Marketing Strategy 
How to Build Authority and Leadership Through Your Content 
Writing Tips for B2B Content to Break the "Will They Engage" Barrier 
10 Stats on Creativity that Will Change the Way you Do Business 
7 Key Ingredients to Build the Perfect Creative Brief 
How to Write Marketing Content More Efficiently 
5 Ways to Bring More Creativity to your Brainstorming and Kick-Start the Flow of Ideas
10 Stats on Productivity and Being More Creative at Work 
The Psychological Reasons People Don't Share Ideas 
How to Take an Idea and Make it Real 
Empowering your Team by Giving Credit to Good Ideas  
Top 8 Things That Will Help Make Every B2B Blog Post a Winner 
How To Generate Fresh, Customer-Centric Content 
How to Mange your Freelance Team Like a Rock Star 
Use Multivariate Testing to Optimize Everything From Emails to Blogs 
Customer Marketing: 7 Tips for Gaining Better Customer Feedback 
10 Stats on Why Blog Content Can Be As Valuable (or More) Than Ads
SalonBiz
Here's a sample of diverse blog content:
Scott J Salon and Charitable Giving and the Guest Experience
How Montage Salon Uses the SalonBiz Communications Suite
Tips to Grow Engagement and Client Love on Facebook 
Need Marketing Inspiration? 25 Ways to Promote your Salon 
Support Clients Going Through Chemotherapy with Scalp Cooling 
The Ultimate Guide to Become a Green Salon 
Additional articles from a mix of publications: 
How to Use Empathy in Interviewing 
Different Ideas for Self Promotion and Marketing 
A list of health and wellness articles written for BellaSpark Magazine, now known as Regenerate. 
Google Hangout On Air Appearances
Show: Thinking Out Loud (co-host) 
Episode Samples:
Thinking Out Loud, Your Core Values vs. Decisions with Tim Brownson
Thinking Out Loud, Are Solopreneurs Really Solo? 
Thinking Out Loud, Johann Gauthier, A Joyful Workplace is Possible 
Show: Connections Forum for Relationships, Expression and Healing
Episode:  "What Makes your Voice Count".