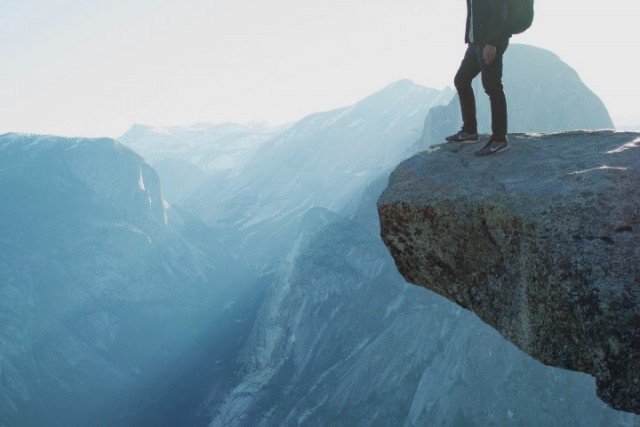 I provide 1-on-1 coaching services for creatives, entrepreneurs, coaches, writers, actresses, painters, crafters, photographers, marketing creatives, and wedding professionals.
Creativity Coaching Benefits 
Find clarity around why you may be stuck and what to do about it, to build momentum, increase focus, and creative inspiration.
Connect with what you really want to pursue, and create a clear path achieve it.
Reveal specific patterns holding you back and successfully shift them.
Gain focus and craft a personalized action plan to hit key goals.
Learn how to prioritize work, life, and creative needs into a schedule that supports your unique creativity and strengths.
Build skills and awareness to manage stress, negative self talk, and creative slumps.
Foster confidence and improve productivity.
I offer unique packages designed to address your core challenges crafted to hit your exact needs and goals. I also offer a few standard packages: 
Get Unstuck and Rock It! 
Free half-hour Discovery Session to discuss key problem areas & compatibility as collaborators
Personal, 1-on-1 weekly coaching sessions, 1 hour in length

Meetings in-person, by phone, or via video chat

Limited email support – 3 per week

Worksheets and personalized assignments
Coaching packages are 8 weeks in length. Smaller packages of coaching sessions, or individual sessions, can be purchased after initial collaboration is complete. 
Creative "Super Power" Sessions 
Creative "Super Power Sessions" are geared to laser focus on one core problem area and move past it, kick-starting your creative superpowers for success.
Free half-hour Discovery Session to discuss key problem areas & compatibility as collaborators

Series of three, 1-hour laser coaching sessions to build focus, productivity, and zero in on one core area of improvement

Meetings in-person, by phone or via video chat

Limited email support – 1 per week

Worksheets and personalized assignments
More interested in group coaching sessions with other creatives, artists, and creative entrepreneurs? Check out my Creative Mastermind sessions held monthly in-person OR online.
What previous clients have gotten out of collaborating with Creative Katrina:
"Katrina helped me rekindle my passion for photography by understanding the true essence of 'me' and my love for the arts. She's been supportive in listening, aiding and connecting me with opportunities in the Northern Colorado community that have ultimately helped me develop my career path as a professional photographer. Creatively, Katrina has helped me hone in on how to use my inspirations and talents in a practical way that also honors my gifts, and has enabled me to take my business to a next level of success. I would highly recommend her to anyone to is looking for the creative structure and guidance to build a successful business." DD
"Katrina was a founding partner of Four Course Marketing and a tremendous asset in launching our collaborative business. Her foresight was a very valuable skill that she brought to the table, problem solving issues before we even came across them. Katrina helped lay an essential foundation for the future growth of Four Course Marketing." Kristin Mastre, of Four Course Marketing and Feasting Fort Collins.
"Lots of great ideas and tools to help focus creative energy and organic thoughts. It helped me gain clarity on what creative ideas I want to pursue and I really enjoyed the intimate setting as well as the discussions generated." K.E., Igniting Creative Sparks Series
Interested in reading more highlights? Check out additional customer testimonials and client success stories.