Creativity Coaching, Intuitive Guidance, Content Consulting  
The services I offer cover a blend of creativity coaching, intuitive guidance and content consulting plus marketing know-how – or a mix of all three as needed. What's different about my support process?  I offer a blend of creative and intuitive guidance to get you on the right track, build confidence in your way forward, and pair it with practical tools to help you cement what you want to create, build, change or grow into the real world successfully.
Below you will find a more detail on my types of services, and how I can support what you need specifically for self-growth, deeper self-understanding, or to shape the voice of your business to more accurately feature your vision and offerings.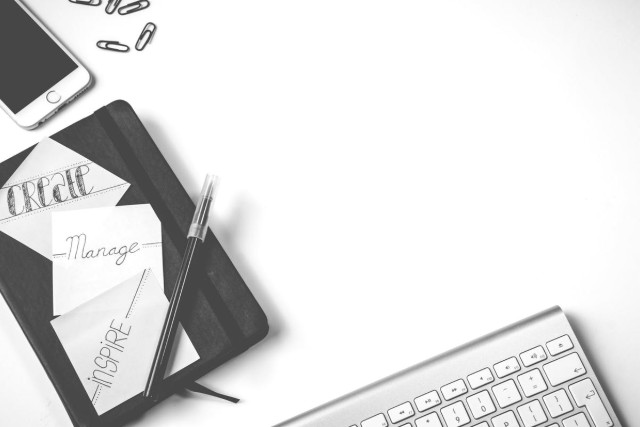 I act as an intuitive guide and mentor to coach you along the path of self-discovery, self-healing and inner transformation. In our work together, I provide tools, insights and guidance to help you connect with your true nature and passions, clear out the mental and emotional clutter, and create a life led by intuition and inspiration that's also rooted in reality.
To help clients push through creative blocks, navigate life transitions and heal themselves, I offer creativity coaching, intuitive guidance sessions, and self-growth support.
I support you by: 
Sharing clear intuitive guidance on what do to right now to help get you "unstuck"
Bringing attention to recurring patterns and helping you move past them
Guiding you through a simple process to help you tap into your intuition and step into your truth
Offering tips on how to seed and feed creative ideas and bring them into your life and/or business
Helping you awaken to who you are, acknowledge and embrace your true self to step in your power as a creator
To get a peek at my specific service offerings for coaching and intuitive guidance, please click on the blue tab on the bottom right corner of the page. 
I offer content strategy and editing services in addition to coaching for writing and blogging. 
I help you: 
Get clear on content needs for your business
Generate a content strategy for your website, blog or other online content
Brainstorm ideas and business strategies and bring them to reality in a simple, practical way
Edit content to market your unique skills, classes or products
To hire me as your "content shape-shifter" for content strategy or editing to help shape the voice of your business or to set up a coaching session for writing or blogging, please schedule time with me using the tab below or send me a contact form.