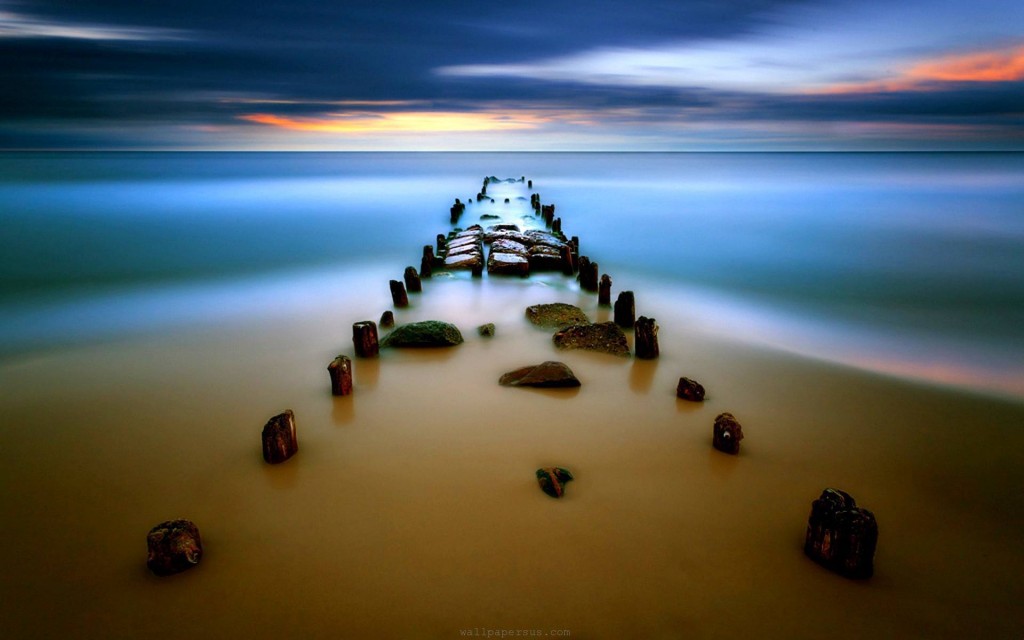 A support mantra is one of the most effective tools in your creative tool belt. It's your go-to phrase when you are stuck, feeling low or just need a little extra "oomph". It's also a quick way to bring your mind and body back to center and focus on the present – where your creative fire burns strongest.
Why do you need a support mantra? Encouragement and creativity go hand in hand. A strong internal support system plays the biggest part in how you brainstorm, innovate, develop solutions to challenges and allow your unique set of gifts to shine.
When and How to Use a Support Mantra
You can have one or a few go-to support mantras for any situation, or craft one on the fly for unique situations to help you get through a specific challenge. I find that when your mind wants to focus on frustration or what isn't working, focusing on the mantra instead can help you shift your attitude and energy level in multiple ways.
With a well-crafted support mantra, you have something to turn to when you are:
Stressed
Facing self-doubt
Scared
Uncertain
Sad
Dealing with anxiety
In need of extra motivation for something big
Managing confrontation with others
…or for a ton of other reasons.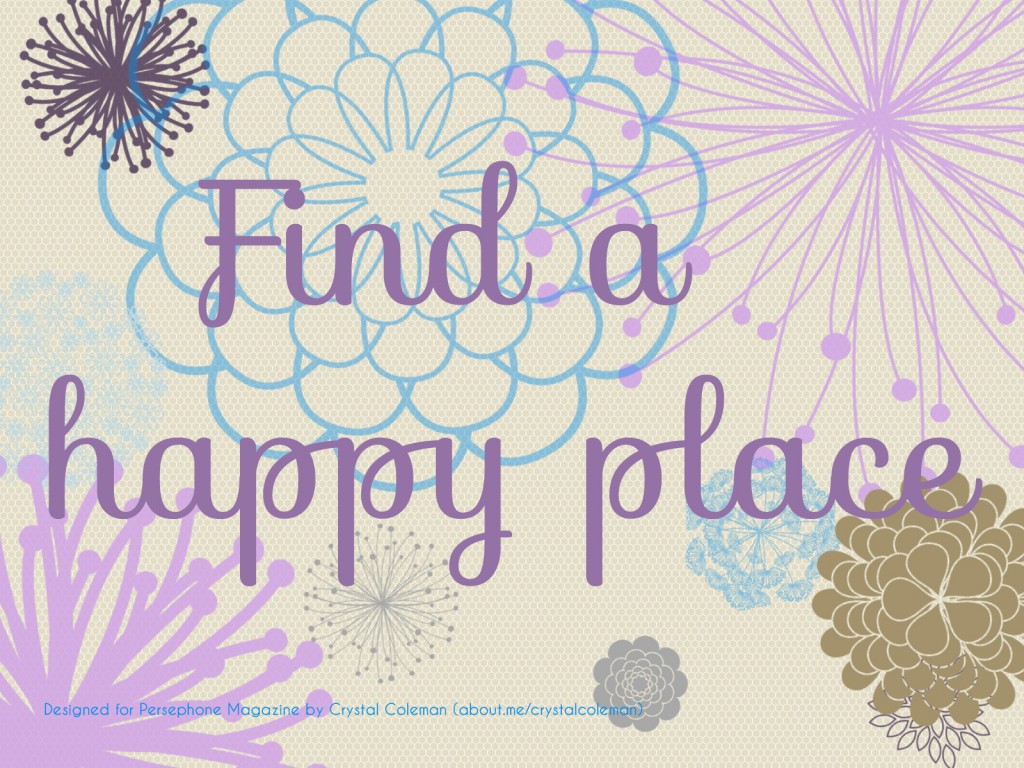 Based on what words you choose to pull together, you are also getting a little peek into what bigger things may be going on under the surface. So in a way, a mantra can help you learn about some of the deeper parts of yourself that need a little extra love.
Not sure what words feel best? Borrow a support mantra you've heard from a movie or someone else if it resonates and offers the support you need.
External Support or Guidance is Not Always Available, but a Mantra Is
A support mantra is also an ally when you aren't sure who to rely on for help with an emotionally challenging situation or when you are dealing with a big rough patch.
Receiving support from others when your creative flow is low or when life seems to be slapping you in the face with tons of unexpected challenges can be helpful, but there's no guarantee someone else will be able to provide what you need in the way you need it. It's also not fair to expect them to fill that need for you.
Having simple tools that you craft for yourself is one of the best ways to keep your mind sharp, heart open and stress at bay to focus on what you want to create in your life or business. It's like a free inner energy alignment. What could be better?
Do you have a mantra that you use a lot? When do you use them most often?
Photo credit: CalmingWater, thatgirlcrystal