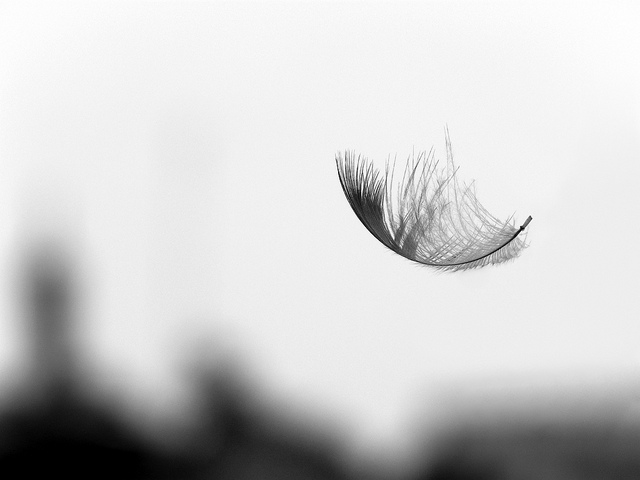 I believe in the power of little creative clues – the small objects, coincidences and connections that serve as external confirmation you are on the right path or far from it.
A creative clue can be anything that resonates with you or gets your attention, especially when you aren't even looking for it. It can come into view when you are doing something you really love as easily as it can come into focus when you are doing something that's not in alignment with what you really want.
The fun part is opening your mind and heart so you can be playful with the insights that cross your path, no matter what they may be.
Connecting with your Brand of Creative Clues
Personally, I get many of my creative clues directly from nature. This is a space where I feel grounded, at home and free of all the distractions that jump around in my mind; where I can be present and connected to the world around me and the animals that cross my path.
Over the last 5 years as I've gotten a lot deeper into my spiritual and creative path, I find bird feathers. Sometimes they are tucked into the tips of the grass in my backyard, lying along the trail or in a parking lot of where I'm shopping.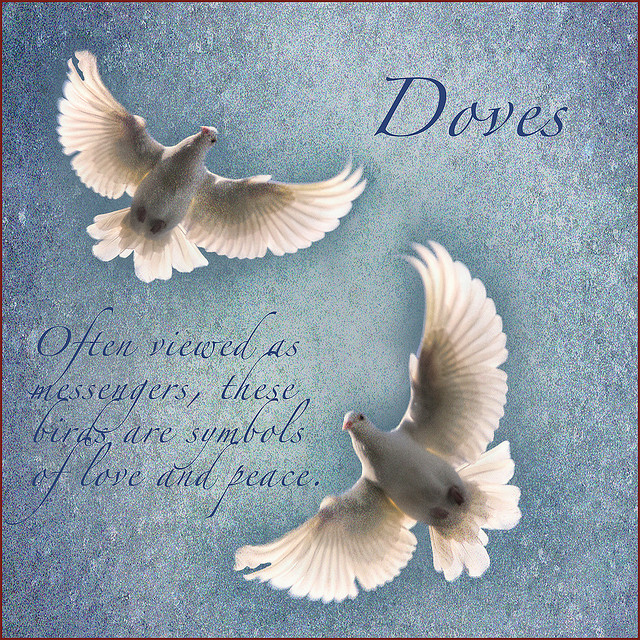 At first I thought – "Wow, cool!" When I started noticing them more often, I would pick them up and take them with me. Then I began to pay closer attention to how and when the feathers showed up, what kind of bird they came from and took note of what I was thinking about when I found them. A few select feathers have made it onto my altar at home. The others are in a special glass jar so they can remind me how I am supported and guided in surprising little ways all the time.
While the feathers are a more physical creative clue, some of my other "hints" come in the form of feelings instead. When something is not really in my best interests, I've noticed a social friction that arises in a relationship or feel a pit in my gut that I can't quite attribute to something specific. This discomfort fires up even more when I'm not doing my self-care as often as I should, or taking time to get quiet and listen to my inner guidance and dig into these feelings.
To tap into your own brand of creative clues, all it takes is a practice of being more in the moment as best you can. When you are waiting in line, taking a walk or cleaning the house, just tune into your senses more or be mindful of what's going on around you. It will help you become more aware of little nuances and connect with your own clues.
Transition, Change and Keeping an Eye Out for Simple Signs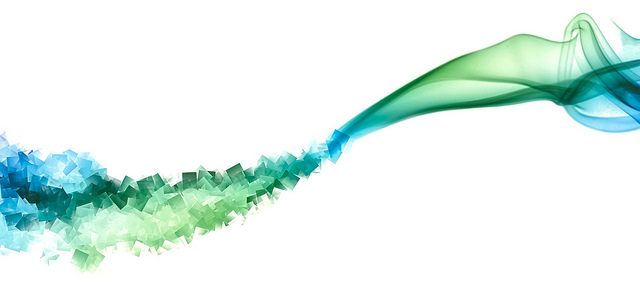 I believe the creative clues you see show up in a unique way that speaks only to you. They also show up more often when you make room to practice meditation and really listen to your intuition. When you notice creative clues more frequently, you can tune into why they are important for you specifically.
For example, the feathers I find are also a signal I'm about to move into a big personal transition, reminding me to be more mindful of everything – connections, experiences, coincidences and dreams.
When you can connect with your own brand of creative clues and see them as subtle hints and signposts, it's a playful way for you to interact in the flow of life. It all starts with a willingness to open up to the world and see what kinds of hints and coincidences are a secret message especially for you. The key is in trusting that you are actually receiving guidance and clarity without over thinking it.
Looking for a little extra reading on this same topic? Check out some of my previous blog posts: Working Through Creative Growing Pains and Creativity Kick-Start: Stop Questioning Creative Timing and Listen.
If you haven't already, sign up for my complimentary Mini Guide for Connecting to your Inner Guidance and Creative Fire. 
Photo credit: Partha S Sahana, Liz West, MattysFlicks