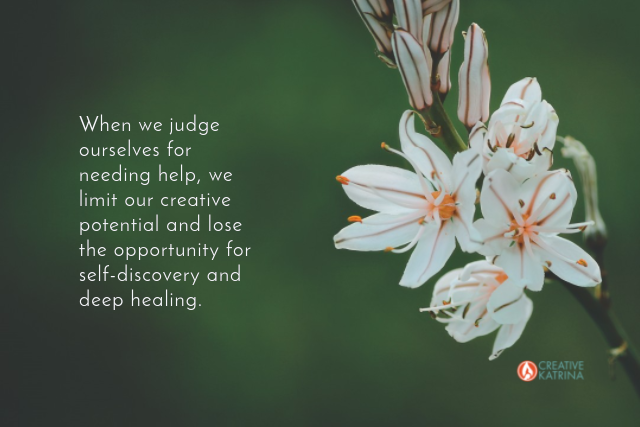 Do you judge yourself for needing help? From time to time we all need help. On a mental level it seems simple enough to ask for it. But what happens when the realization that we need help triggers deep emotions within us we don't understand?
Of course it's natural to want to avoid pain or emotional upset, but the bigger challenge in avoiding "feeling bad" is that we don't ask for help at all. Why? Because we are afraid to be vulnerable and may be confused about the kind of help we really need.
This is why it's so important to tune into discomfort and ask deeper questions. Without understanding a bit more of the "what", it can keep us in a weird stasis, bouncing between avoidance of feeling and taking a risk of being vulnerable.
It takes courage to ask for what we need. Takes guts to admit we can't do something. And it takes intuition to help guide us to the person who we can trust to help, while also moving past the pain and disappointment we may feel by people who've hurt us.
These are just some of the reasons why seeking support can get quickly get emotionally complex – it unravels into ways to judge yourself for needing help.
Seeing Help From a Different Perspective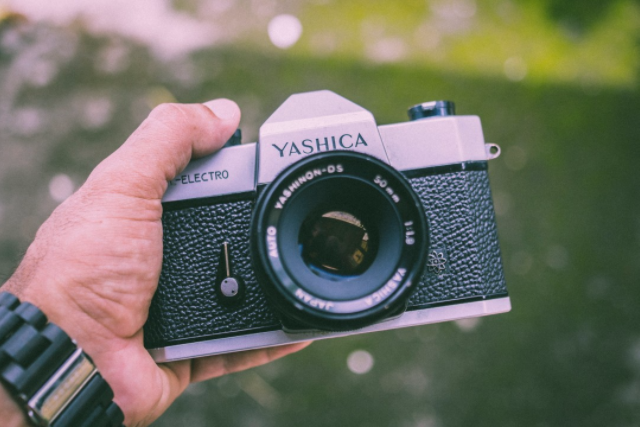 The other side effect of not asking for help is that it holds us back creatively from taking the steps and risks necessary to do something we really love.
Look, we all have times when we push really hard to move through something we know is not our strength. It builds character, confidence, helps us learn our limits as well as connect with new knowledge.
However, we also need to know when to stop pushing and ask for a helping hand. Triggers like getting consistently over emotional about a task or project, or anger flare ups over simple, little things are big indicators we are pushing past our healthy emotional threshold. The body is trying to tell us to stop, take a deep breath, and find a new way through.
Can you tell when your body is stressed and past its limits? What signals is it giving you and what ways is it trying to talk with you?
To make things even more complex, sometimes we don't always know why we are triggered by certain aspects of asking for help until we make peace with the fact we are going nowhere until we do.
Opening Up to the Reason Behind a Creative Roadblock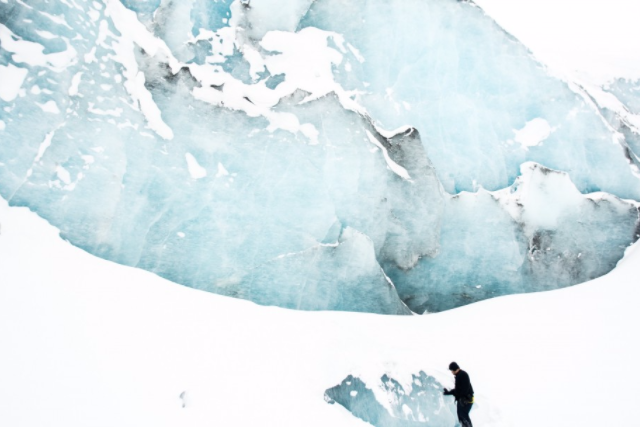 I've been dealing with a similar experience around "help" when it comes to managing the books for my business. Every year I seem to hit a hard mental and emotional roadblock once I run into a problem I need to troubleshoot in QuickBooks. Instead of getting the regular level of upset, I get pretty emotionally overwhelmed and from a mental perspective, I couldn't understand why.
I found myself feeling a level of helplessness that was really strange. It's not like I was about to die or found out horrible news, so what the heck was really going on?
Digging to the root of this feeling, I finally realized I was still hung up on who I could trust. My past money managers and accountants had not been helpful, supportive or communicative. I was still carrying around this energy of feeling stuck with having to do something that I'm not qualified to do at a professional level, but had lost faith I could connect with and trust someone new. And this was driving my anxiety and stress every tax season. The worst part is that I do understand accounting and still couldn't make heads or tails of the errors.
I sat with some of my technical challenges in QuickBooks for a few weeks, and then randomly came across a posting on a neighborhood site offering bookkeeping help for small business owners. I instinctively knew I had to reach out. Not out of desperation or fear, but this time, out of a genuine understanding that I needed help, and I was really done with judging myself for it.
After years of feeling overly emotional about the mechanics and software related to bookkeeping, I can now look back in appreciation of what I've learned and collaborate with a professional who can rock it while I have fun creating.
It sounds like a no-brainer to ask for help, but when strange emotional things come up around money or other triggers, it's not always about that trigger itself. It's about seeing the ways you judge yourself for needing help at all, or fears around being vulnerable.
Dig Deeper and Uncover Blocks to Asking for and Accepting Help
Here are a few statements to reflect on during quiet time alone to dig a little deeper into some creative roadblocks. What emotions do they bring up for you?
I am worth someone's love, affection and support when I need help.
I can do it alone, but I don't have to anymore.
There are solutions to my specific challenges, and I am willing to research alternatives and qualified help.
I trust I will know who can help when the time is right.
I know that I'm doing my best and I can do even better, with a little help and support.
The creative ideas we have in our heart can keep us dreaming and fantasizing, but if you want to move beyond that and put faith into yourself and ideas, it's impossible to do it alone. Are there certain ways you hold back because you judge yourself for needing help, and it feels too vulnerable to ask?
To read more on a similar topic, check out my other posts, Perfectionism and the Creative Brick Wall or How Are You Going to Be More True to Yourself in 2017? Ready for a little help and extra guidance on your creative path? Connect with me for an intuitive reading or creativity coaching. Love listening to podcasts? Check out Flirting With Enlightenment, my podcast on helping people tap into their own inner wisdom.