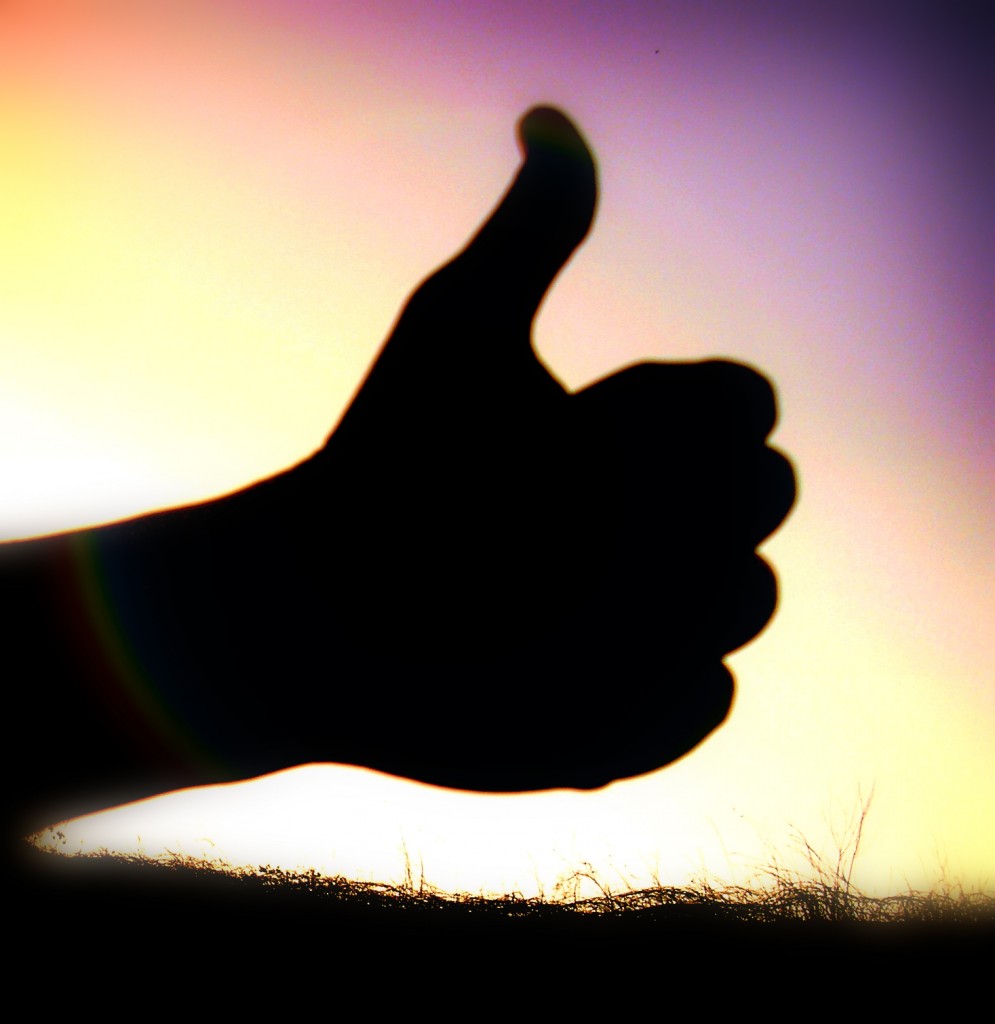 This week's creativity kick-start is all about supporting your own creative mojo with a little self-made brag book.
When feeling stuck or blocked, it can be hard to remember your successes or all the little ways others remind you of your talents and gifts. A brag book is a very effective inspirational tool to call on when you feel your spark is missing. It helps reopen your eyes to see the creative truth of your abilities way beyond the blank canvas.
Putting Together your Brag Book to Kick-Start Creativity 
A brag book doesn't have to be or look like anything specific and there is no "right way" to make one. It just needs to be a special place where you collect insights, compliments, friendly exchanges or testimonials that remind you of the creative spark you bring to the world. Think of it as just another tool in your creative tool belt that helps keep you focused on just how much you contribute and create.
Write, draw or design something to hold all the little things that make you feel like a success when you see, hear or feel them, including accomplishments and milestones. If you want to create something online, it can be as easy as a word document where you cut and paste social media comments, client testimonials, rave reviews or completed projects. Want something more tactile you can hold and feel in your hands? Drag out the construction paper, beads crayons, glitter, paint — whatever you have on hand and zazz it up. It's a fun way to play with a different aspect of your creative self.
Now, on days when it feels like no one sees the real you, hears your unique voice or you are simply unable to see the whole truth of who you are, there's a support tool, ready and waiting, filled with praise and high-octane mojo. So put down the to-do list for an hour or so to have fun building a beautiful mirror that reflects your creative truth, loud and clear.
Photo Credit: Wakalani