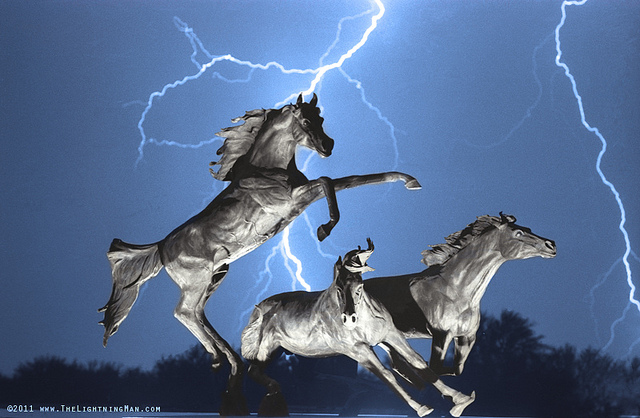 Creative fuel is the juice that keeps creative expression flowing. It's how you stay motivated, inspired and curious about the world around you. The more easily accessible the creative fuel, the more available you are to embrace the little creative opportunities life sends your way.
So how do you keep your creative fuel tank filled and ready to go? Even more important, do you know when it's time to rest and back-off so your body and mind can have a little recovery time?
The better you know yourself, the easier it is to infuse a little creative fuel each day or throughout the week. Now that I've had a range of jobs in my life – retail, corporate and self-employed entrepreneur, I've zeroed in on some specific things that help me get fired up and motivated. Here are my top ten:
Reading books and inspiring blog posts
Meditation and chakra balancing
Rest
Time away from the computer and people
Animals
Physical activity, especially yoga
Good, hearty food frequently through the day
Chats with my partner, Chuck
Connecting with like minds and hearts in person or through social media
Cooking
Some of these creative fuel examples only recently became a larger part of my lifestyle during the last 5 – 10 years, others have been with me forever. I've learned how often I need them, and absolutely feel it mentally and physically when a certain type of creative fuel is running low.   However, I didn't always know this important information about myself, or create the space and time to explore what was best for opening up to my creative impulses. It took time, practice and being aware of how I felt in situations so that I could make important changes or shifts.
Reevaluating Creative Fuel Resources
When was the last time you really thought about what energizes you, or what really opens you up so that creativity can flow? Even more importantly, are you aware of the behaviors that might be best left in retirement?
Looking at behaviors that no longer serve you can be very eye-opening, especially if you are willing to be honest with yourself. It's in those moments that you are ready to let go of ingrained habits that weigh you down (even if they are socially acceptable) where you lay new ground towards freer creative expression.
And trust me, you are not alone in needing to rewire your creative fuel resources.
While having a few alcoholic beverages used to be a way for me to detach and relax when I was younger, now I indulge rarely and in small doses. Why? I found I used alcohol as a crutch and distraction from a stressful week. I also noticed with increased energy work and self-introspection, my body had a really hard time processing alcohol.
I'm also a recovering over-doer. It used to be challenging sit still, relax and just "be". Initially the over-doing was energizing. Then, a few days later, I felt really fried because I had used up all my energy in a scattered way, instead of concentrating it on specific things combined with healthy creative refueling. So… I got pretty burned out.
As an empath, I also often pick up and carry around emotional energy that isn't mine, but had no way to manage or release it, and often didn't notice it was happening. It took a while, but I the more I was able to practice stillness, the more in tune I was with my own inner voice and able leave behind the "noise" of others. Now I have a practice to clear energy out quickly, rather than sitting in a mess of cross-information that quickly drains my creative fuel tank.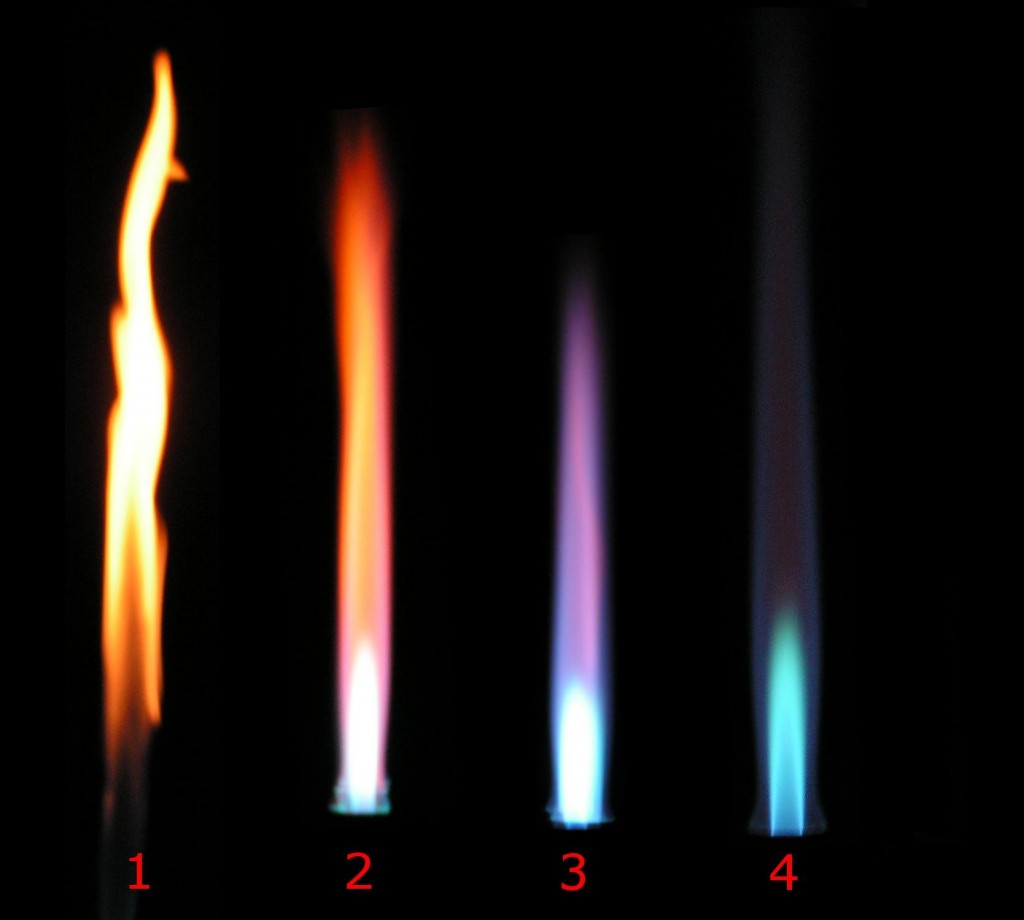 Choosing the Best Fuel Options for your Creative Budget
To close out the creative budget series, I want to share a few tips on how to identify your sources of creative fuel and weed out the ones that no longer serve you, enabling you to keep your creative budget topped off.
Start by making a list of what you love to do and what you dislike doing and sit with it for a few days – no longer than a week.
Be willing to commit to the changes required to have more of what you love and less of what you don't, and turn what you don't like into something manageable. Do it at a pace that honors where you are right now – don't try to rush and "get it done".
Celebrate what you love and makes you happy by adding a little of it to your day and week as often as possible, and express gratitude for the opportunity.
If something makes you feel tired or drained all the time, it or (they) need to be released with compassion and best wishes.
Find a way to balance your passions with making a living that feels good but flexible, leaving room for you to change your mind and expand.
Explore the difference between "want to" and "have to" and do your best to actively manage them each day.
Open up time to explore and expand into something new if you find it interesting.
Leave judgment at the door – you are always learning about yourself and how to do things differently.
Life is lived in moments, not wrapped up in goals. While you have an idea of what you want in your mind or heart, it's the decisions you make in the moments throughout the day that offer the real creative fuel required to meet and exceed your goals, helping you feel fulfilled, challenged and inspired.
As the last post in my creative budget series, I wish you luck in finding all the ways you can support your creative callings, and let me know if I can help. Also check out previous posts that highlight all the creative budget essentials, including joy, creative space, physical exercise, brainstorming  and discovering creative resources.
Photo credit: Bo Insonga, Gilberto A Viciedo, wikimediacommons