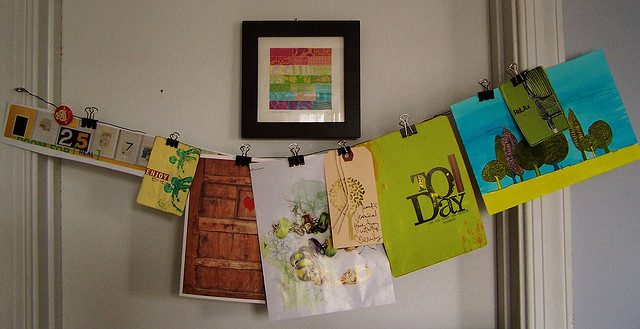 Creative inspiration is catchy – plain and simple. When you connect with or do things that inspire you that energy and effort lights you up, helping you resonate with your passion and purpose with ease.
How connected you are with what inspires you goes in cycles. At times it's easy to be in tune with your natural creative spark. You have time and space in your day to do little things that keep you grounded and connected with your natural way of being. Yet, as often as life changes (and changes us in the process), it can be easy for that spark inside us fade out under a pile of "life stuff".
Instead of getting frustrated and overwhelmed, why not put your energy and effort towards something more productive?
Build a creative inspiration list and share it.
Not only will be you be inspired by finding things to share, rekindling your own creative fire, but sharing inspiring things will possibly spark an inner fire in someone else. How awesome is that?
Building your Creative Inspiration List
Name your list something that fits the mood and theme of what you want to connect with and add away! You can put together:
YouTube videos that touch your heart and get you thinking
Book titles paired with a paragraph of your thoughts on why it's inspiring
Suggestions of online or in-person communities that motivate you
Websites with interesting insights or tips on how to transform your mood, space or attitude
Quotes that remind you of the creative soul you are or inspire you to reconnect with your truth
Movies that changed your outlook on life, with a sentence or two summary of why
Photos that immediately pull in you in and get your emotions flowing
Songs that melt your heart or get you pumped-up to create
Anything else that lights you up
You can also build various lists, each with a different focus. Think of it like making a "mix tape" in the 80s – a focused playlist of things that get you in the zone and excited to connect with your deepest creative desires. You can also look at a creative inspiration list like content curation of the best creativity kick-start tools to get you tuned into your creative flow when you need them most.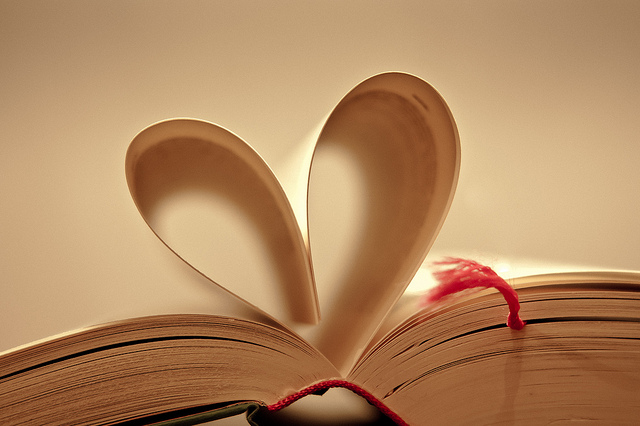 The Beauty of Creative-Centered Motivation From your Heart
When creating your "power lists" be careful not to turn them into a self-promotion tool that features a bunch of things from your own bucket of services or products. Make it a heart-motivated project you mindfully share as a gift with others you care about or want to connect with in a deeper way. It's also a great simple gift idea for the holidays – come to think of it…
With so much of the world available at our fingertips online, it can be overwhelming to find creative inspiration that isn't quickly overshadowed by all the things you need "to-do". So take time out to inspire yourself (you are so worth it!), and share that piece of unique creativity in the world to fire up creative inspiration in others. It's a gift that gives over and over exactly when it's needed.
Looking for a little help reconnecting with your inner creative spark? Check out my Mini Guide for Connecting with your Inner Guidance and Creative Fire.