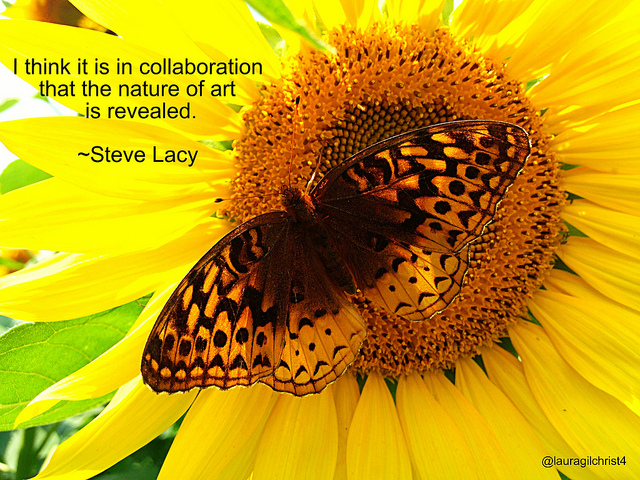 Creative collaboration is the ultimate expression of creative play. Bravely sharing your gifts and insecurities with a collaborative partner is a big step for your heart and psyche on many levels, and offers access to a unique, deep dimension of personal creative exploration. Plus, playing with others is a lot of fun, especially when the creative energy is a match.
Through the act of creative collaboration you are also crafting a mutual intention. This marks a powerful step that ties your creative energy together in a new way – and changes the dynamic of the relationship.
The initial flow and connection between you and your collaborative partner is only half the picture. It's important to keep an open mind and be honest about what you need and expect from each other in order to truly blend intentions and create a dynamic that's supportive and satisfying for you both.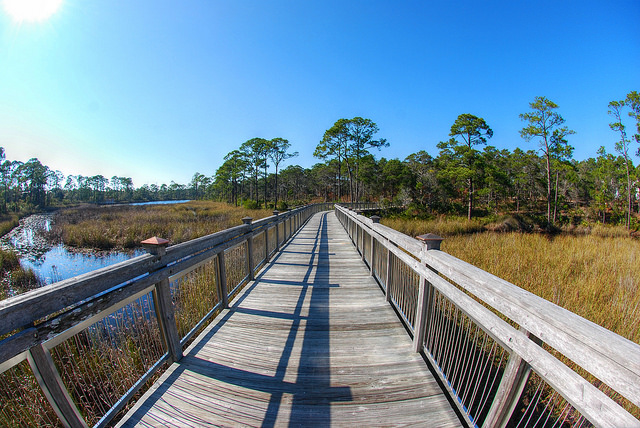 To craft a clear pathway for an effective, fulfilling creative collaboration, it helps to get clear on a few important things:
Create a clear, mutual intention and mission for your creative collaboration.
Ideas are great magnets for co-creation. However, crafting a blended, mutual intention is like a super crazy magnet that pulls you forward with less effort. When you get clear on what you want to create and the experience you want to share, it serves as a touchstone for refocus when things get a bit challenging or feel off-track. It also helps you quickly decipher what's a fit and what's a distraction.
Develop a clear understanding of creative and personal boundaries.
Humans can get weird sometimes, especially when we collaborate. When you work closely with someone, they mirror your strengths and challenges back to you and push your buttons — all at the same time. Working together is like a fast-track to learning about yourself – if you are willing to do three things:
Own your baggage
Get clear on your creative and personal boundaries
Respect the other person
When things are out in the open from the get-go, it's easier to communicate during challenging times because you already have a clear understanding of your partner's personality.
Be honest about how you like to work, up front.
While you and your partner may have different skill sets that mesh together like melted butter, it's important to also get clear on process. Are you a morning person or work late nights? Do you like phone conversations or email to communicate key ideas? What tools do you both prefer using for online creative collaboration? It sounds like common sense, but time and time again I see my clients fail to share how they prefer to communicate, which makes them frustrated with their creative partner.
Get clear on what each person brings to the table, and own your gifts.
Partners often have gifts that overlap in the same creative space. It's part of the initial attraction. So who is going to do what? Do you fail to speak up about what you would like to do because you feel the other person is better at it? Do you hang back because you are unsure how to read your partner's reaction to your suggestions? This is when it's important to go back to the original intention you set together. When you reground into the ultimate mutual creative goal, it's easier to see how you can show up to play your part and have fun co-creating.
Find ways to support each other through gratitude and mutual reflection.
The most valuable gift of creative collaboration is the opportunity for mutual reflection – in other words – mirroring important insights for the other person. It can also be the most challenging. No one likes seeing what they perceive as faults reflected back to them or feeling undervalued because a partner is not providing support in the way they prefer. When you are working with a creative collaborator you are in an intimate relationship, even though it's not a romantic one. It's important to share gratitude for their efforts and realize you are helping each other grow and change simply by being a mirror through the creative play you share. Most importantly, show them who you really are in return so they can support you in an honest way.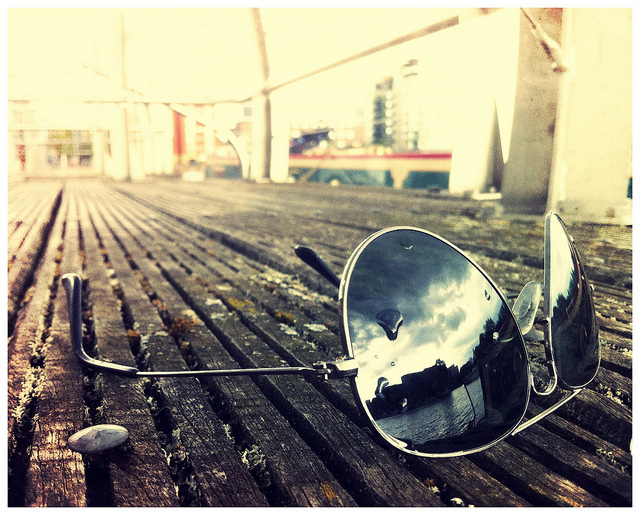 Creative collaboration is a fun and playful way to create something new and learn about yourself at the same time. When you can be open and honest through playful work, you are bringing a very powerful dynamic into being that can be fun and create a unique sense of fulfillment on a whole new level.
If you are interested in getting clearer within before jumping to a creative collaboration, check out my Mini Guide for Connecting with your Inner Guidance and Creative Fire. For more of my insights on collaboration, check out some of my other posts; Creativity Kick-Start: Collaborate with a New Creative Partner, Carving a Path for Successful Creative Collaboration as an Empath.
Photo credit: Laura Gilchrist,  Clark Maxwell,  Skip