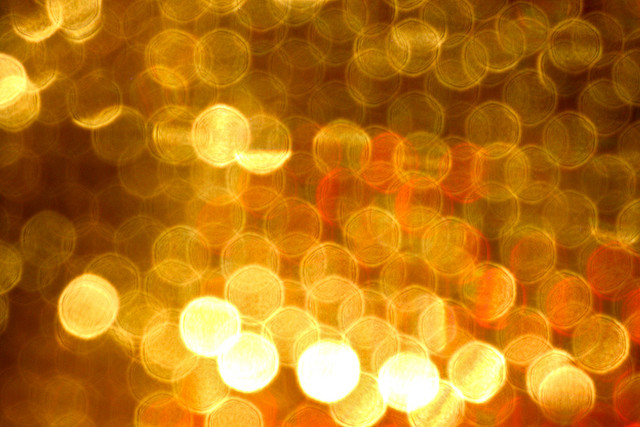 Thanks so much for signing up to receive goodies from me. I look forward to connecting with you and seeing how I can help support you at any point along your path as you connect with your own source of inner creative gold.
This is the link that will connect you with what you came here for, a PDF of the Mini Creative Fire Guide.
The goal of this mini-guide is to pull you closer to what makes your heart sing and lead you to new ways to open up to, express and share your gifts and talents.. When you craft the habit of going within to build a solid relationship with our inner guidance, it allows your deep, unique creative fire to flow more freely in all areas of your life!
Please email me with comments, feedback or questions about the Mini Guide to Connecting with your Inner Guidance and Creative Fire through my contact form. Interested in other creative stuff? Check out some of my blog posts, services or classes to see what other ways I may be able to support you along your creative inner journey.
Enjoy the read! Yours along the creative journey, Creative Katrina.