To get a better sense of how I may be able to help you or your business specifically, I've included a composite of common client stories. They show the real life ways I've collaborated with folks to help them move towards their unique vision of success and happiness.
Creative Reflection Calls Invite in Breakthroughs
Types of Clients: Photographer, small business owner
Challenge:
Unclear on how to innovate because they were too familiar with their own work and overall creative spark was low
Mentally stuck and unable to come up with fresh ideas or forward momentum
Felt overwhelmed, pressured and unimaginative
Progress was slow, distraction was high
How I was able to help:
Through a creative reflection call, I was able to get a better sense of why the client was feeling so pressured. By asking deeper questions that enabled them to see the situation with clarity and sharing new perspectives, they began to see the "why" behind their feelings instead just being stuck in a loop of self-judgement. I offered them three simple, practical first steps they could take to help get them reconnected with their creativity and start to feel confident in their direction once again.
Write down all the thoughts stop them from cycling over and over in the mind
Spend at least 15 – 30 minutes each day alone, in physical activity or in meditation to get grounded and get out of their head
Pay attention to the ideas or thoughts that came up most often over the next few weeks, and use those as a choice point to pick a direction
What happened next:
As a result, the client's sense of overwhelm and creative chaos melted away. They started to gain clarity around what they really wanted, making it easier to limit choices and move forward with confidence. In addition, they were able to finish projects with greater ease, including writing their own content.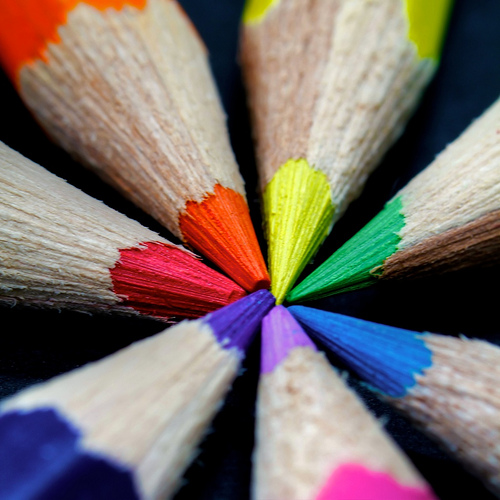 Website Content that's Natural and Effective
Types of Clients: Entrepreneur, alternative healer, small business
Challenge:
Unsure of how to talk about what they do in a way that sounds natural and clear
Lots of information to share
Struggling for a cohesive way to demonstrate expertise and inspire people to take action via a contact form, schedule a consult or purchase classes
Writing about yourself can be challenging. Between fear and uncertainty about the way your message is coming across, it's important to create a strong, effective bridge between the head and heart space. This is the central point where creativity flows freely.
Key Services Used:
How I was able to help:
To clear the way, I used a series of key questions and insights from the initial discovery session to dig into specific goals and find key starting points to create online content in their unique voice. I also called on my deep listening skills to hear "underneath the surface", pulling out insights about abilities and talents they may not realize as valuable and useful — making sure to highlight them and build them into the content strategy. I also used important details from existing content to re-purpose them in a new context and voice.
What happened next:
Through collaboration, I was able to tease out the natural voice the client had within them to create website content that sounded just right. They felt confident in their online presence and how to talk about what they do with ease in person or through social media. With a clear content strategy in place, they also understood how to best leverage their new content across various marketing platforms.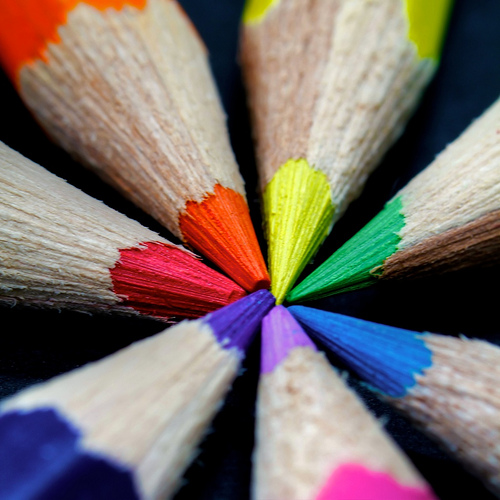 Tagline Development to Stand Out
Types of Clients: Real Estate Agent, alternative healer
Challenge:
Writing something succinct and memorable to use on business cards, the website and all marketing materials
At a career reinvention point, making a fresh statement was important
With lots of competition, the tagline had to make a personal connection with people
How I was able to help:
I provided sample taglines to choose from (5 options) so that they could select a few that resonated with them, then I tweaked the taglines based on their input to create something that sounded natural and clear. By giving the client a starting point, I was able to get their creativity flowing and they could fine tune something into a personal expression that felt like something they would say.
What happened next:
I was able to get the client's creative energy moving and help them clarify their true voice and intention. Then it was easy for them to choose and tweak a tagline that best fit what they wanted to convey become a memorable statement for clients.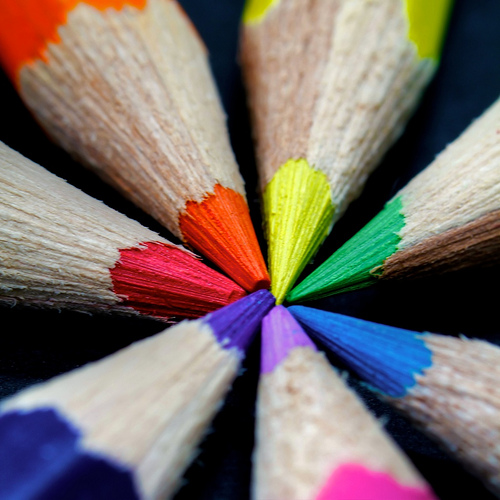 Classes to Re-Ignite your Inner Spark
Type of Clients: Creatives, entrepreneurs, business folks and bloggers
Challenge:
Students in the class felt their creative spark was flaming out
Unsure of how to get out of a rut and keep creative momentum going in everyday life filled with responsibilities, distractions and kids
Looking for help connecting with easy-to-use tools and the added benefit of working with a group to reflect common challenges and insights
How I was able to help:
I created the Ignite your Creative Sparks Series as a weekly class pairing it with a workbook The focus was on helping people look at the way the mind, body and spirit each have a unique role in creativity. Each week as a class we talked about personal experiences and used group discussion to delve deeper into specific challenging areas like perfection, fear and monkey mind.
What happened next:
Students found that they were not only clearer and more focused, but able to implement more consistent everyday habits and simple tools that supported a stronger flow and creative insights. Some students in the class also became friends and still hang out!
Photo Credit for Star Pencil: Doug88888