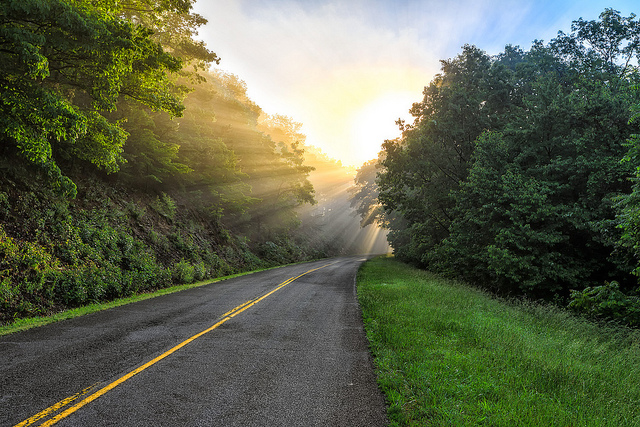 I help you use creativity as path to self-discovery, clearer self-expression, and self-healing to transform your quality of life and confidence, and connect with your purpose through mindful, practical steps.
How I Help: 
Through my advice, intuitive guidance and classes, you will:
Jump-start creative self-discovery
Clarify what you really want
Gain clarity about mental and emotional blocks, old patterns and self-sabotaging behaviors
Discover simple ways to tap into, and trust, your intuition
Learn how to strengthen your inner creative connection and call on it in everything you do
Fine tune your voice or the voice of your business
Find ways to be happier with what you are creating in your life and connect with your purpose
Acting as a guide and mentor, I help shine the spotlight on you in order to help you shift how you view yourself, so you can begin to transform your outdated creative backstory, release mental and emotional blocks and build a path to self-healing. I'm passionate about serving as a "mirror reflection" and sounding board to help you through your unique creative self-discovery process.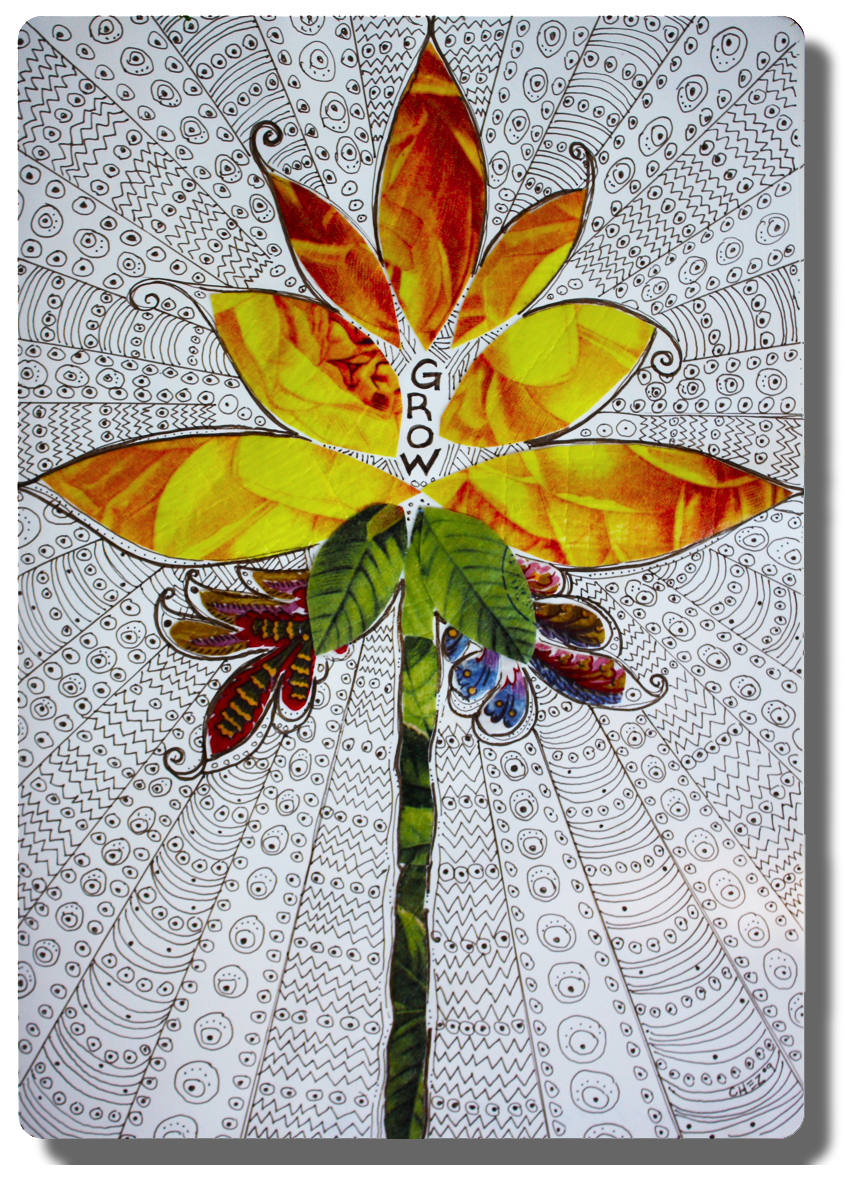 The Process of Becoming Yourself – The True Creative Journey 
Pulling together the gifts of the mind, body and spirit as one complete tool set, I can help you can see where you are stuck, what might be missing and simple steps to get you back on track in a way that feels natural and manageable personally and professionally. You might need a lot of direction or just some fine tuning. My most important support tool? I see the best, brightest version of who you really are. 
I can support and coach you as you reconnect to your authentic creative self through my creativity coaching and intuitive guidance services, and/or provide content consulting to help you connect with your true inner voice and co-create content to promote your products and services.
Deciding to move towards change can feel like one of the scariest steps, but it doesn't have to  – in fact — it's the most powerful step because it finally puts you on a path of inner clarity, relaxes the mind and opens the heart so you can connect with your natural creative flow. Then creativity becomes a way of life.
When each person can show up without fear and express who they truly are, it makes the world a place I'm excited to live in. Connect with me for support, tools and guidance on how to tap into creativity and use it as a transformational journey for self-healing, clarity and more joy. You can also check my services to see how you can tailor something that fits your specific needs.