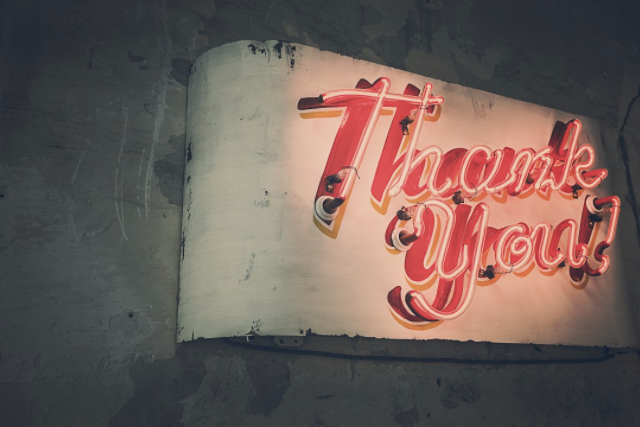 The energy and effort that goes into creativity and self-growth is equally important to the gratitude you voice for yourself and others along the way.
When you take a few deep breaths and a mindful pause in deep gratitude, you:
Recenter within the positive energy of what you've accomplished
Gain clarity around how you feel about what you've created
Understand where intuition is guiding you next, and follow it with ease
A moment of stillness also reminds you of how much you've grown from the inside…out, and all the things and people to be grateful for as you continue to transform and expand a creative sense of self.
This week, take extra special care to share thanks and appreciation for all the work people do to support you along your path. Also save a little extra time to explore positive ways you can honor yourself and creative dreams in a bigger way moving forward.
Thank you to all the people who read, share or voice your thoughts on my blog posts! I appreciate you and your creative spirit.
Enjoy your Labor Day! Back with a new post next week.