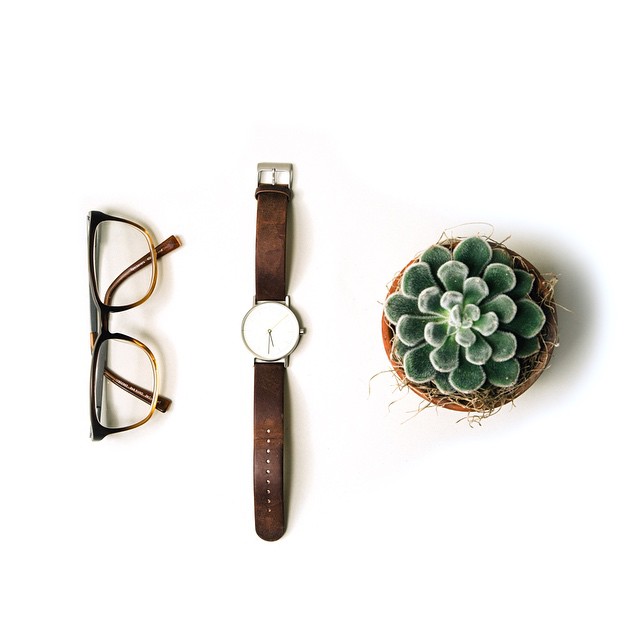 Here's my show and tell! If you want to see where I'm published beyond this website and the fun ways I share my passion for creativity and mindfulness, here you go:
To kick off 2017 with a bang, I'm adding a columnist gig to my plate! I will be a contributing writer for Sibyl Magazine: For the Spirit and Soul of Woman for the entire year. My specific area of focus will be on creativity, self-discovery and personal transformation. A quick link to my article each month is featured just under the cover image.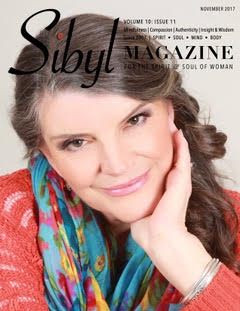 November Article: Challenges, Truth and Denial Tactics
NOVEMBER 2017SIBYL MAGAZINECreaiveKatrina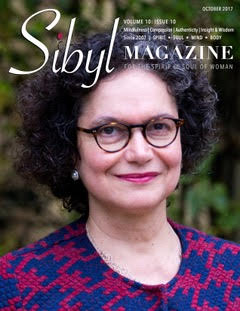 October Article: The Hidden Gift in Perfectionism
OCTOBER 2017 _ SIBYL MAGAZINECreativeKatrina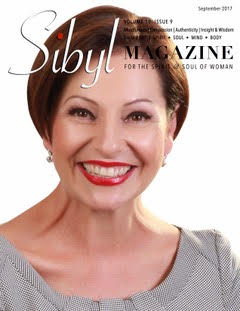 September Article: Managing Fear of Missing Out
SEPTEMBER 2017 Creative Katrina SIBYL MAGAZINE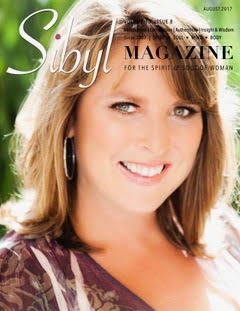 August Article: Time to Break Your Rules
AUGUST 2017 – CreativeKatrina SIBYL MAGAZINE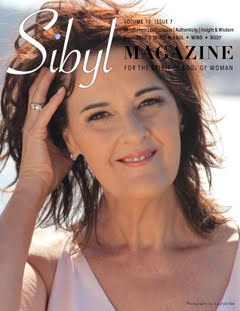 July Article: Let Your "Why" Unfold Daily
2017 Creative Katrina SIBYL MAGAZINE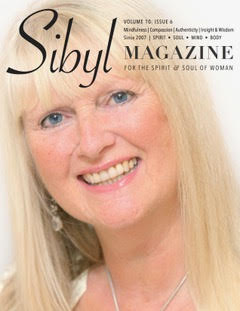 June Article: Step Up Your Compassion Game
JUNE 2017 Creative Katrina SibylMagazine
May Article: Catching Sneaky Comparison Tendencies
MAY 2017 SIBYL MAGAZINECreativeKatrina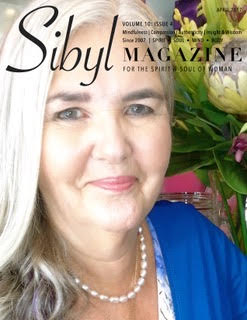 April Article: Uncertainty Opens the Heart Anew
APRIL 2017 SIBYL MAGAZINE CreativeKatrina
March Article: Befriend Emotional Clutter To Bloom
MARCH 2017 SIBYL MAGAZINE CreativeKatrina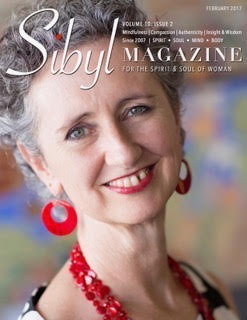 February Article: Challenge Patterns, Challenge Your Truth
FEBRUARY 2017 SIBYL CreativeKatrina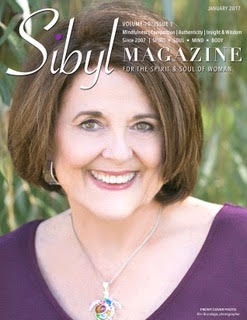 January article on Creative Confidence:
january-2017-sibyl-magazine-annual-premier-issue
I was delighted to meet and connect with Jade Inspiration and join her for her Right on Baby Podcast. We talked about Cures for Creative Blocks and 3 simple step process to help you move through them, no matter the cause. Jade is such a lively creative spark herself, and it was a real treat spending time with her. Be sure to check out other episodes too – she has fantastic guests!
It was so fun being a guest on Clearing the Clutter Inside and Out. You can check out the podcast as we talk about how clutter hampers creativity. Episode 66.
An honor to be included as a contributing author and share my insights on how to bring more creativity into your brainstorming and work.
Other Places you Can Catch my Writing
I also write about creativity, content strategy and digital marketing for Kapost. Here are some samples:
10 Stats on Creativity that Will Change the Way you Do Business
10 Stats that Will Impact Your 2015 Content Strategy
10 Stats on Why Blog Content Can Be As Valuable (or More) Than Ads
8 Stats on Podcasting, the Dark Horse of Online Marketing
10 Stats on Productivity and Being More Creative at Work
The Psychological Reasons People Don't Share Ideas
5 Ways to Bring More Creativity to your Brainstorming and Kick-Start the Flow of Ideas
How to Take an Idea and Make it Real
Empowering your Team by Giving Credit to Good Ideas
Additional articles from a mix of publications:
How to Use Empathy in Interviewing
Different Ideas for Self Promotion and Marketing
Google Hangout On Air Appearances
Show: Thinking Out Loud (co-host)
Episode Samples:
Thinking Out Loud, Your Core Values vs. Decisions with Tim Brownson
Thinking Out Loud, Are Solopreneurs Really Solo?
Thinking Out Loud, Johann Gauthier, A Joyful Workplace is Possible
Show: Connections Forum for Relationships, Expression and Healing
Episode: "What Makes your Voice Count".